DPZ Technology can help sell your books!
Email Marketing Campaigns: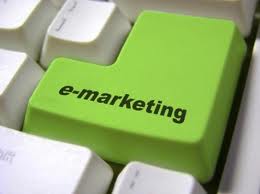 DPZ will outbound a series of three trusted informational sales messages to a targeted demographic.
Social Media Marketing:
DPZ will outbound messages using the "bookmark" approach targeting Facebook, Twitter and LinkedIn.
Affiliate Marketing:
DPZ will represent the sale of your books through many marketing channels only receiving a commission on net profits when your book sells.