Join the DPZ Technology eBook Club today!
We are looking to put together a comprehensive eBook Club and we want you to join with us. If you would like to see your published works in our eBook Club, contact us today and get started!!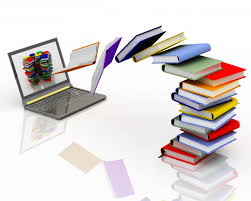 Do you already have an eBook? We will list it for sale in our eBook club for free.
Need an eBook? We will create your eBook for you.
Benefits of the DPZ eBook Club
Free to Join
Hassle Free
Non-exclusive arrangement
Increase sales and profits
Increase market exposure
Advances Search Engine Optimization techniques (ASEO)
Author Video's
Featured eBooks and authors
Don't limit your sales - Offer multiple eBook versions. We can help you expand your options!
Click Here to get started!
Buy eBooks Below!