Author Comprehensive Publishing Package (ACPP)

The Author Comprehensive Publishing Package (ACPP) was specifically designed to provide the Author with everything that is needed to begin producing their book/eBook and accepting orders for the selling of their book(s). After completion of the final manuscript, and for a cost of $1,950, the author will receive the following:
eCommerce: A web site/portal space that:
a) accepts on-line internet sales transactions for your book(s) and eBook(s)
b) provides web information pages for the author. Generally, these web pages contain book information, contact information, and other important information relating to the author and the book.
c) provides complete auditability of every sales transaction.
eBook creation and Print On Demand (POD) book printing (see below for more information)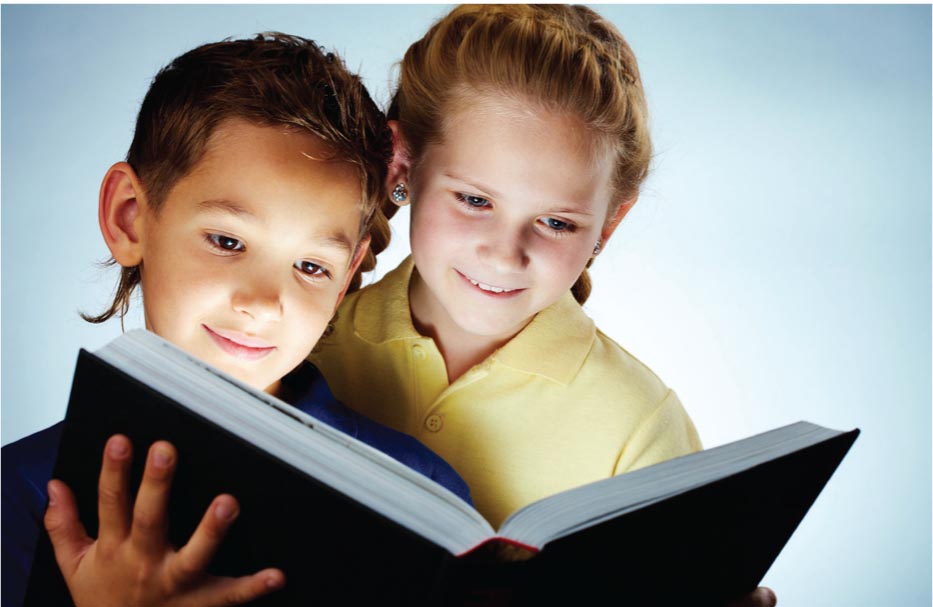 Hosting: All technical Hosting fees are waived for the first two (2) years of your eCommerce web site space environment.
Royalty and Other Funds Transfer: Automatic funds transfer on sales revenue directly to the author's bank account(s).
Promotional Distribution Page: This web based process allows the author to send out complimentary copies of their eBook at no additional charge. This process comes in handy when sending out your eBook to reviewers, friends, family members, etc.
Marketing: Your publications (books and eBooks) are listed on Amazon.com, Barnes & Noble.com, select DPZ affiliates, and the DPZ eBook club. No need to create, maintain, and pay for your own Amazon account or other internet listings.
Press Release: One press release provided per title.
ISBN Numbers With Barcode: An ISBN number is the 13-digit number that your book is registered under. Each 'version' of your book/eBook needs its own ISBN number. The Barcode ISBN image is usually embedded in the book cover.
Sales/Order Reporting System: All relevant sales, orders, shipping information and tax collections are provided.
Full Customer Service on Sales and Orders: DPZ will provide full customer service on any book sale or order. No longer will the author have to respond to miscellaneous types of questions on sales, shipments, downloads, etc.
Help Desk Assistance: Help desk assistance is provided to the author and the author's customers.
Full Setup: DPZ will provide the necessary technical skills to setup your book(s) in our systems as well as providing technical help embedding the eCommerce module into the author's own web site (if necessary). This includes basic printing setup for manuscript and cover (like bleed distance, correct spine width, pagination, etc).
Tutorials: One on-line tutorial session familiarizing you with the reporting capabilities and general system data-base information available. The Tutorial shows how to create reports, including tax reports, as well as the elements of available information and capabilities of the eCommerce system.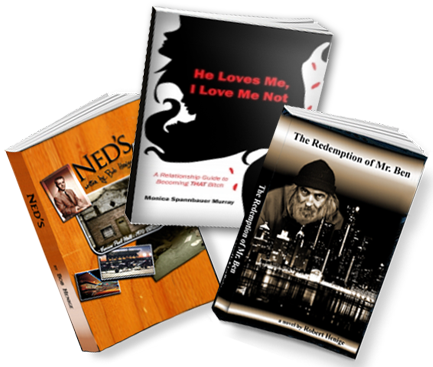 Features included…
Paperback Books
Print on Demand: Once the final manuscript and cover is provided, the physical book is printed utilizing our Print on Demand (POD) process. All setup is handled by DPZ. We can print your book one at a time or in larger multiple lots. This method avoids the expenses of producing larger production runs and eliminates the investment and warehousing expense of multiple-lot book production. In essence, we print the book when it's sold. The POD method provides considerable upfront investment savings to the author. DPZ can also produce larger production orders via our high speed web presses if necessary.
Fulfillment Direct: DPZ provides the 'beginning-to-end' handling of shipments and fulfillment of all orders directly to your customers.
Author Purchase of Books: 20 books will be provided to the author free of charge for personal distribution. Additional book purchases for your own distribution is available at 60% of the standard retail selling price plus any shipping costs. These author purchases are in 50-book allotments and may be purchased at any given time.
eBooks
eBook creation: This package includes the creation of all formats for the eBook versions of your book. This includes versions that commonly run on iPads, iPhones, Android devices, Nooks, Kindle devices, tablets, computers, MacBooks, IBooks, etc. These formats become the property of the author or copyright holder at anniversary date of the ACPP contract.
Digital Fulfillment: Our servers insure real-time delivery and fulfillment of all digital orders direct from the eCommerce system directly to your customer.
eBook Club: Your digital publication(s) are listed for sale in our DPZ eBook Club.
Additional services are available for an additional charge.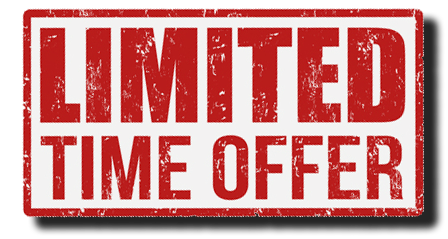 Limited Time Offer!
When purchasing the Author Comprehensive Publishing Package (ACPP) DPZ will provide:
Guaranteed distribution of 400 qualified books/eBooks* – sales, promotional giveaways, and/or personal use.
This guarantee covers a 12-18 month period – commences upon implementation of the Author Comprehensive Publishing Package contract date.
Upon the anniversary of the ACPP contract, DPZ will purchase all non-distributed books (up to 400 units) from the author and pay a royalty of $5 per book/eBook to the author or copyright holder up to a maximum of $2,000.
* For qualified affiliates
Interested in this offer? Contact us and let us know.